Africa Tour Packages & Holidays
Overview
Everything about Africa stirs the wildest imagination of a traveller. Are you looking for the classic safari experience, then perhaps Kenya or Tanzania is the right destination for you! Want to discover fabulous ancient cultures? Egypt or Ethiopia may be more your speed.
For beach vacations, consider the jewel-like islands of the Indian Ocean. Although, most travellers won't want to miss a chance to visit Morocco for some Moroccan lamb dishes, South Africa for some Mother Nature bonding in Capetown or Zambia to see the greatest curtain of falling water in the world, Victoria Falls! Wherever you find yourself on this big, beautiful continent, Africa has it all when it comes to natural beauty.
Book your next trip to Africa with Tripfez. Find all-in tour packages with flights or ground arrangement packages. Travel with family or friends on your next holiday and also enjoy amazing halal food. So book your tour package online now!
We Are Always Ready To Help You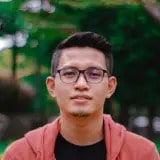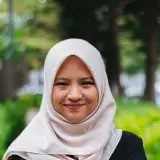 Assalamua'laikum. Get in touch with us for any enquiries regarding this package. We typically respond within 1-2 working days.
WhatsApp +60 16 3093 685
Telephone +603 8601 3685
Please correct the following error(s):